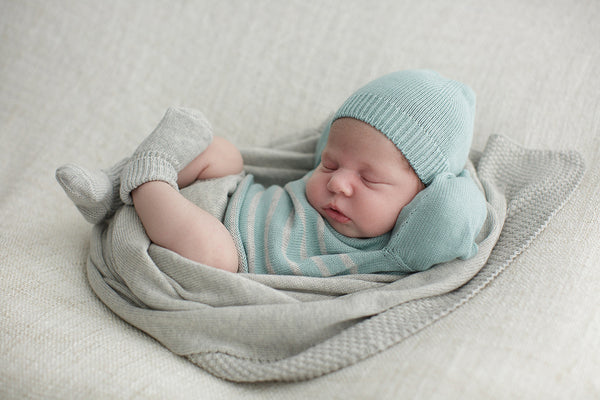 Petit Oh!
Petit Oh! is a baby brand known for being the most comfortable, practical and very very soft.
Petit Oh! garments are made with Peruvian Pima cotton, known as the best cotton in the world, prized for its exceptional durability, and softness. Peruvian Pima cotton is also hypoallergenic, great for babies' sensitive skins.
Petit Oh!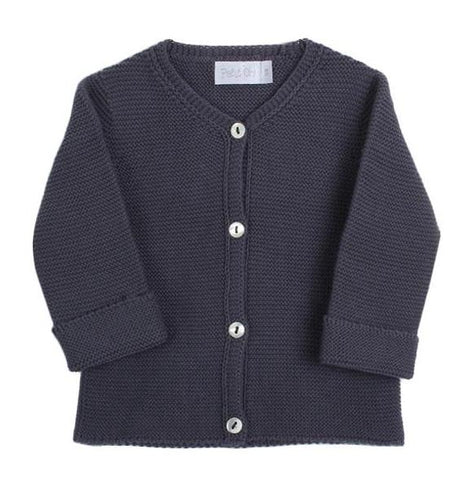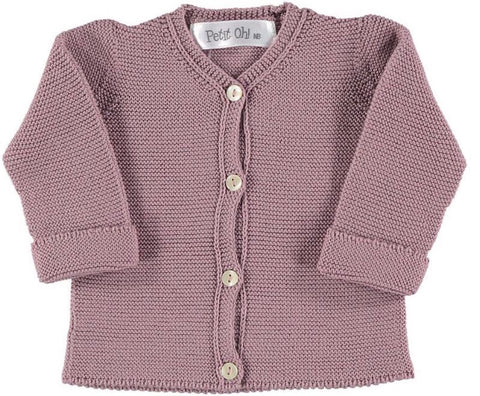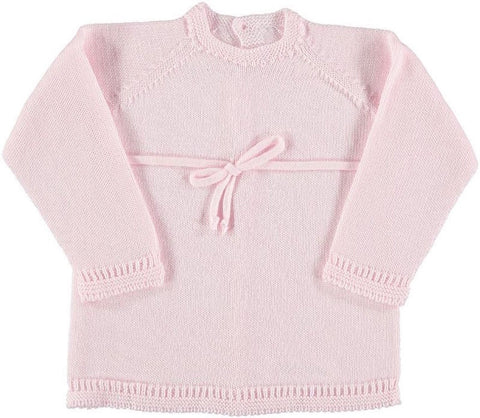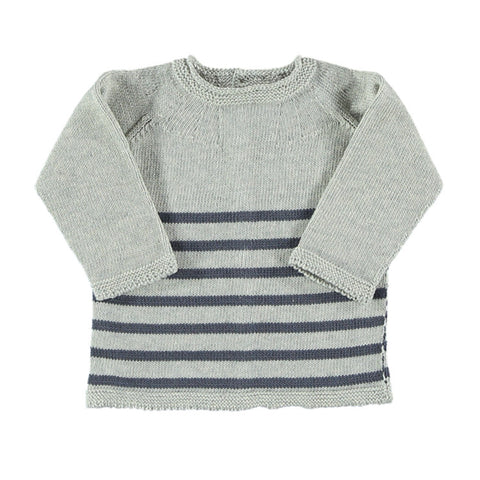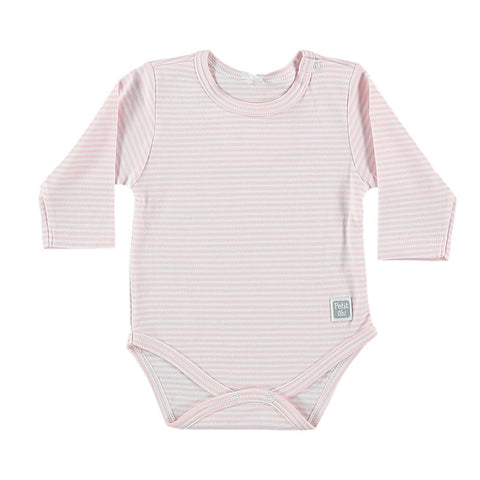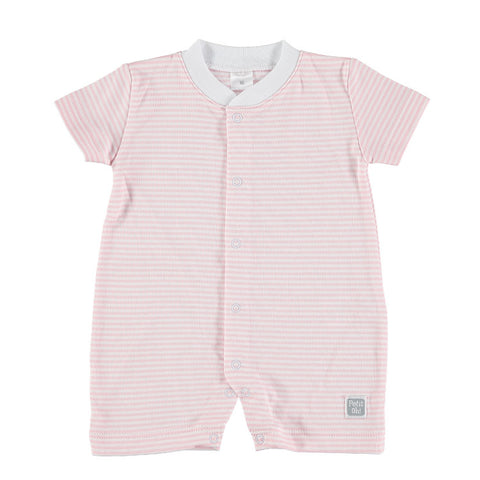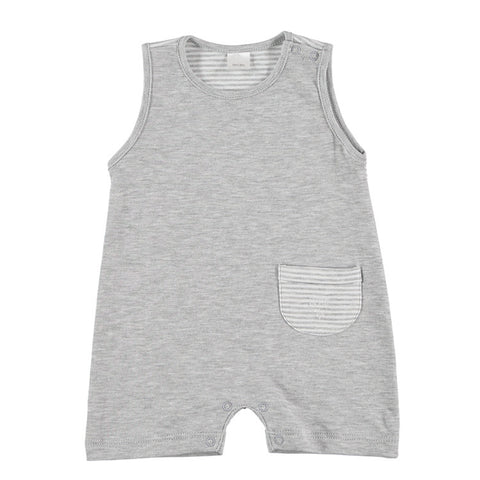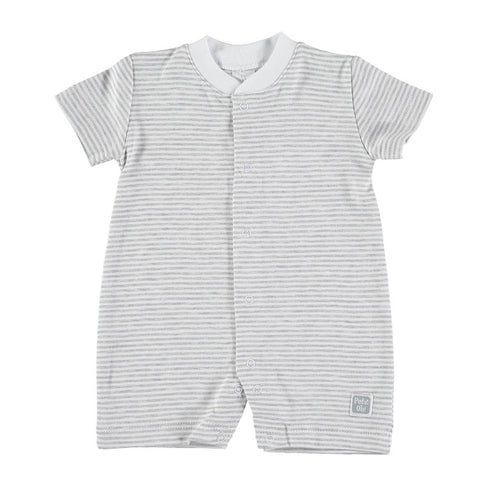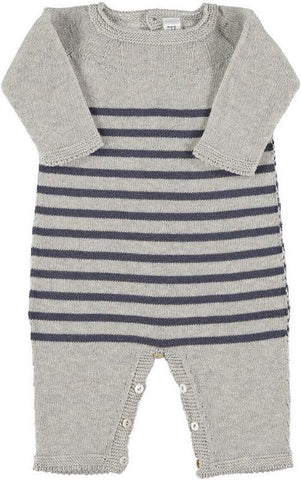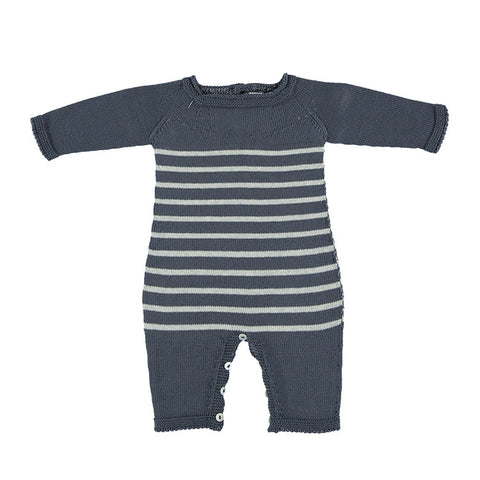 Showing items 1-10 of 10.