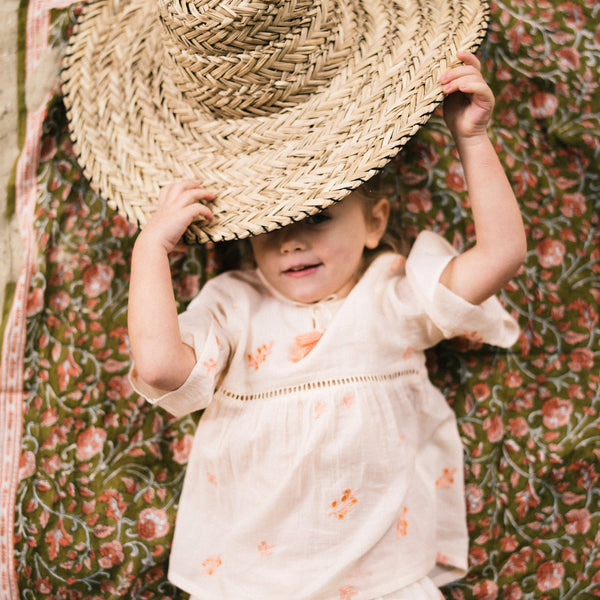 Bonheur Du Jour
This collection is poetic and exquisite: noble materials, fine embroideries, gorgeous details, enhanced by a touch of colour to embellish and customize your children clothes for EVERY DAY!
Fashionable and trendy, but also clothes that are easy to wear and to care for, so that beauty can be worn chaque jour...
Showing items 1-48 of 53.
1
2