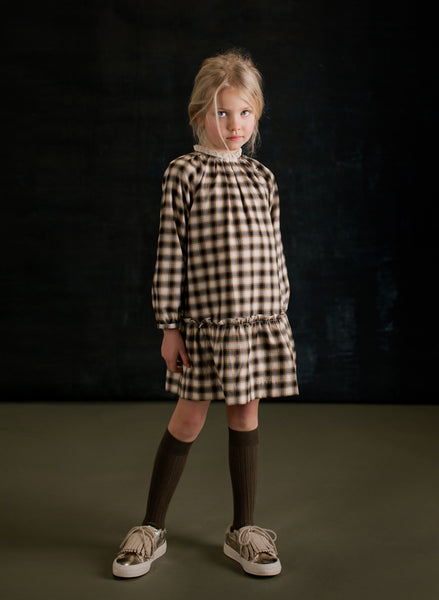 Petite Lucette
Each collection is defined by whimsical, yet simple, elements and playful signature details like reversible skirts and pants, delicate prints, and pieces that can easily be mixed and matched.
Designed by mothers to charm other mothers and their children alike, each piece is made with easy to care for fabric and created with particular attention given to quality, cut and comfort.
Showing items 1-17 of 17.