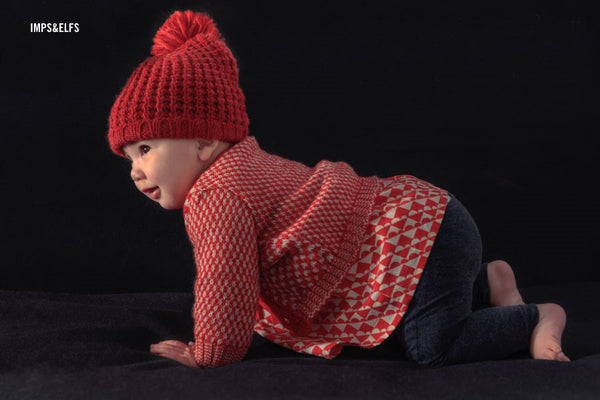 Imps and Elfs
Fashion is a reflection of what's going on in the world. It's our version of now. With IMPS & ELFS meet each day with a fresh sense of wonder: Hello World!
Inspiration can come from anywhere – a vintage dress or an old toy, an artist or a colour, Imps and Elfs collections are fun and on trend, but at the same time very wearable and made of organic cotton.
Imps and Elfs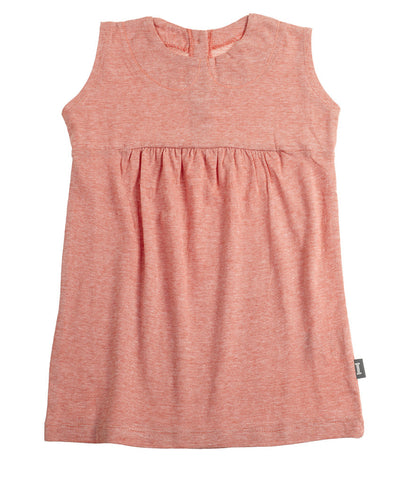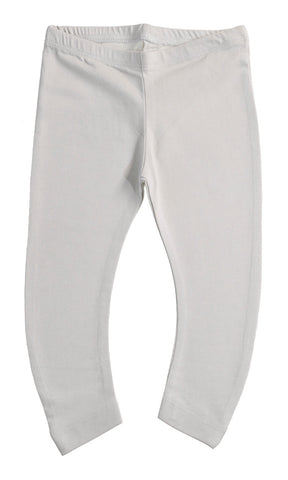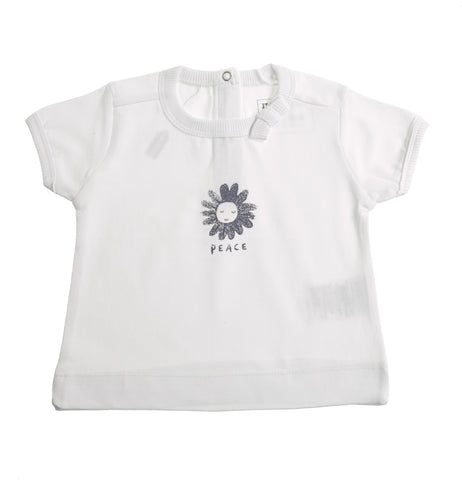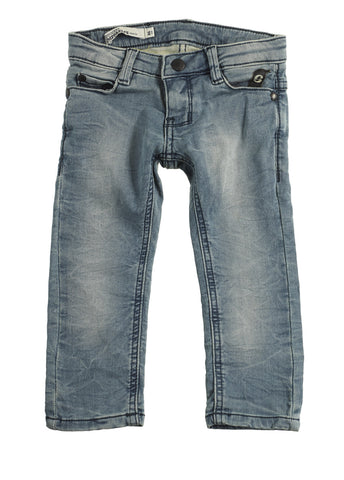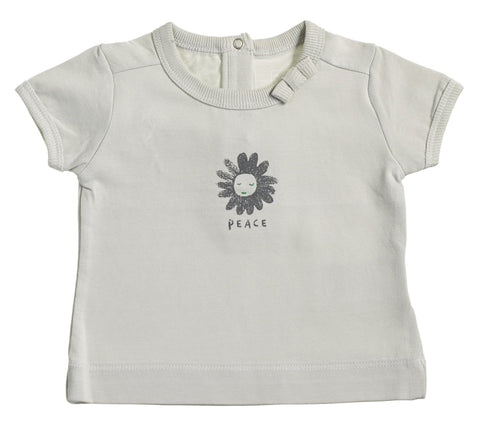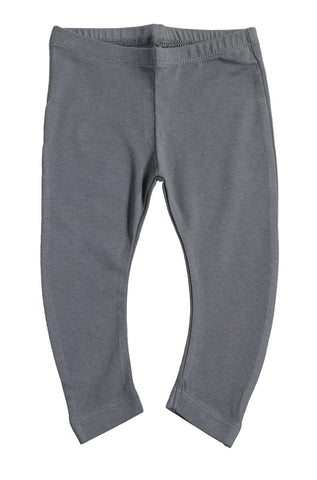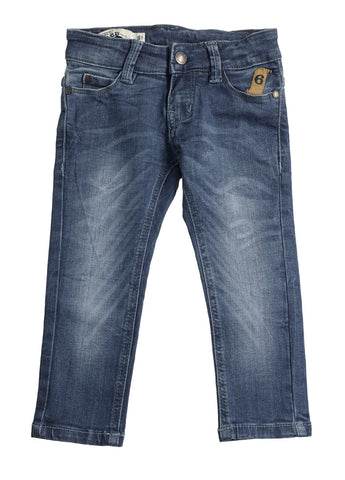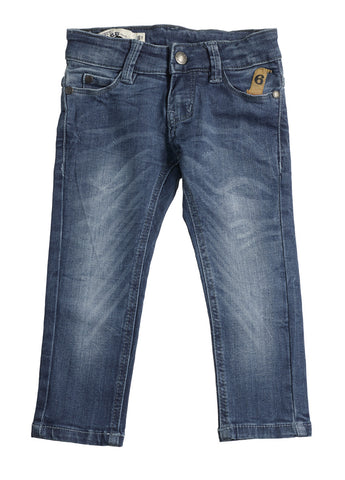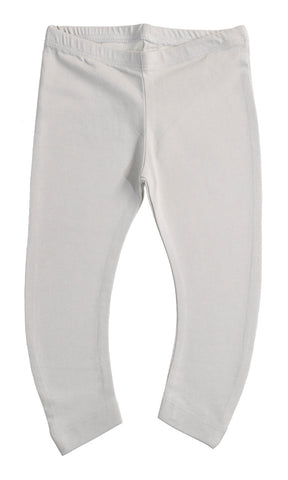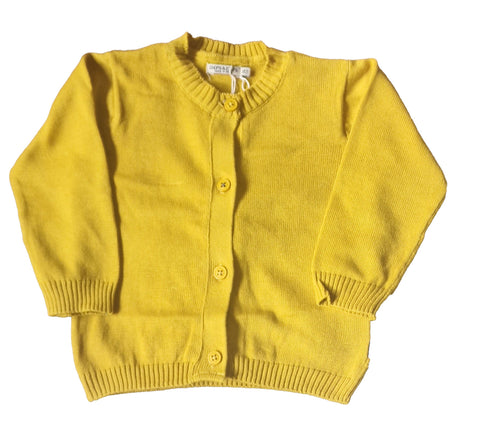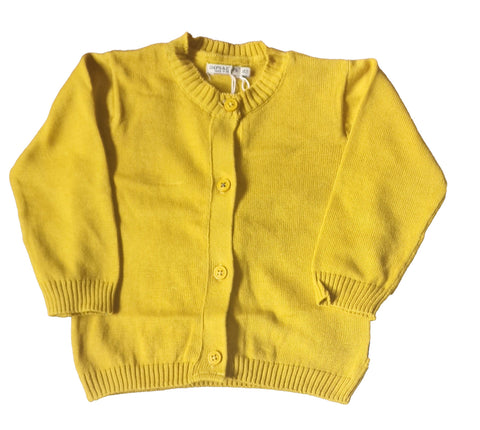 Showing items 1-11 of 11.