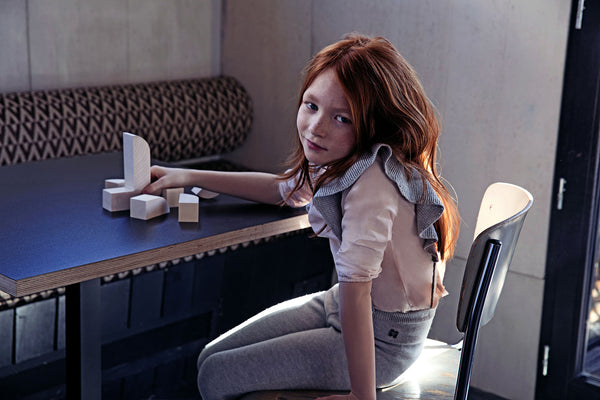 Carrément Beau
I am Carrément Beau. Born of the vivid imagination of French designers, I love telling beautiful stories.
Childhood insouciance is my source of inspiration.
I knit and unknit the codes of classic fashion to offer a poetic, elegant and refined collection.
Mine is a world of timelessness, in which special attention is given to colours and detail.
Showing items 1-40 of 40.