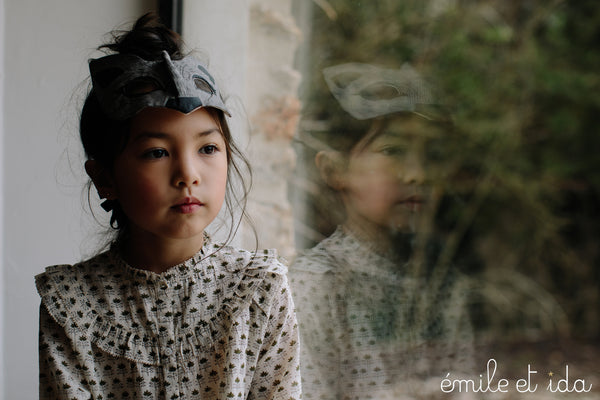 Emile et Ida
Emile et Ida creates refined and refreshing collections for boys and girls, from 3M to 14Y. They are a mix of retro basics with folk, rock and roll and romantic trends, so dear to the brand's creators.
The designs are simple and comfortable, the colours are always subtle, at times muted, or sparkling. Poetic details are sprinkled on each garment!! They use soft and natural fabrics, with cute patterns and playful twists, full of humour. A truly elegant collection, designed to be worn everyday!
Showing items 1-48 of 96.
1
2