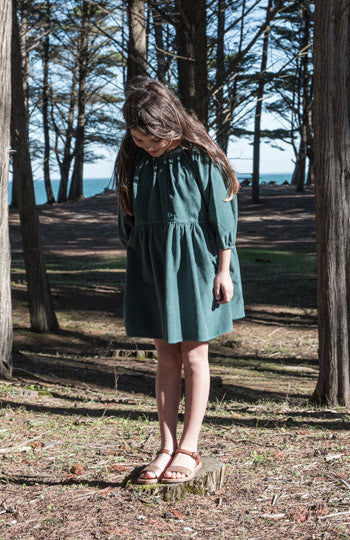 Pom d'Api
Since 1870, Pom d'Api creates and produces quality shoes for children. The beautifully crafted shoes are on trend, they are elegant and fun, classical but practical and are made with all the passion of a master shoemaker.
For Autumn Winter 2016, Pom d'Api revels in a mixture of different genders: the serious and light-hearted, the modern and authentic.
Pom d'Api delivers beautiful shoes, manufactured with utmost care, that are comfortable and allows the child's foot to grow and breathe healthily. Each model respects the foot's natural morphology and is adapted to the child's age so that each step feels easy and fun!
Pom d'Api